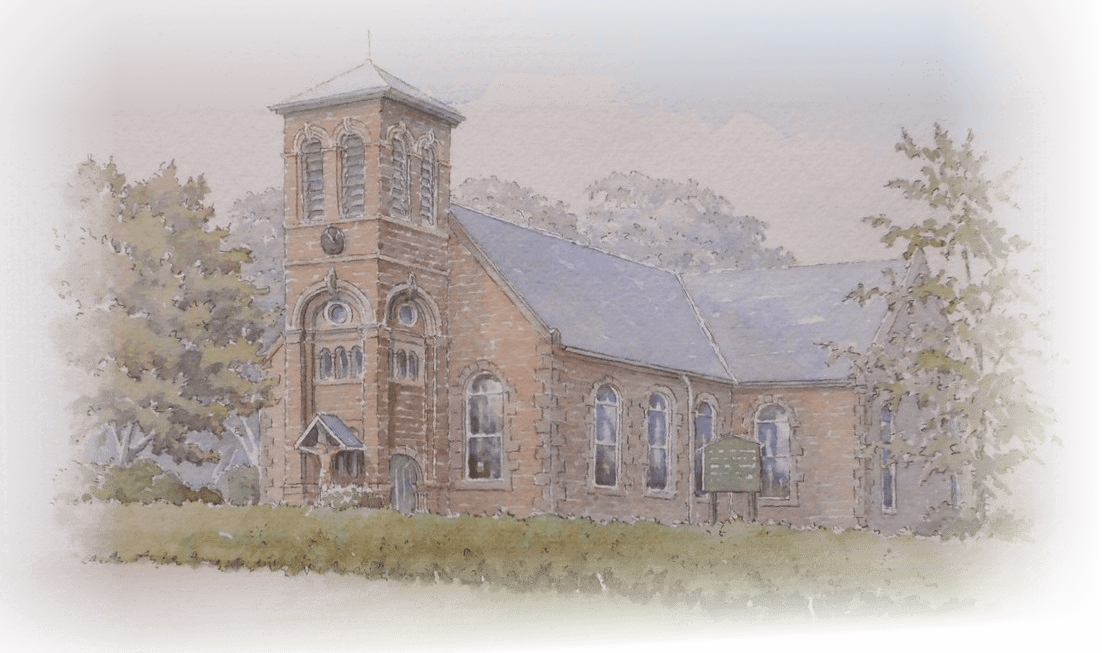 About St Chad's
St Chad's is the fifth oldest Parish in the Archdiocese of Liverpool and offers a warm welcome to all who wish to attend Masses and other Services.
The Parish Community is an involved and active one and provides many opportunities for those who wish to join in Parish life.  The Ministries and Groups page gives details of the activities available.
Although the Parish was formally established in 1791 its service to the surrounding Catholic Community began much earlier.  The Parish History page tells a story of saints and martyrs connected to the area as well as the development of the Parish and church buildings.
St Chad's is served by two excellent schools – St Chad's Primary School is located adjacent to the church and pupils are kept closely involved with Parish and church activities including attending Masses tailored to their age groups several times during each term. The Parish Priest visits the school on a regular basis and takes part in Collective Worship and other school activities. Holy Cross High School in Chorley continues the provision of excellent education to young people from St Chad's and surrounding parishes.
Next to the church is St Chad's Parish Centre, a licensed facility available for weddings, family parties, baptism celebrations, funerals and other occasions.  Use of the Centre is not restricted to parishioners, anyone can ask to book the premises by calling in or phoning 01257 275464, although the Centre Management reserves the right to decline any requests.
St Chad's has played a very important role in supporting local Catholics across the centuries.  This support was returned in 1959 when a fire all but destroyed the church.  Parishioners and friends from near and far, of all faiths and none, pulled together in a remarkable way to ensure that St Chad's was rebuilt.
St Chad's Heritage Project
Sadly, we find ourselves in a similar position today as the fabric of the building continues to show its age.  A fundraising scheme is now under way to carry out vital restoration work to ensure St Chad's will be able to continue God's work here where the Parish has meant so much to so many for so long.  Please see the St Chad's Heritage Fund page for full details.  Our sincere thanks for whatever you can do to help us.
We hope you will find this website interesting and informative.  Further details can be obtained by using the telephone numbers and email addresses on the Contact page.
Further Reading
Please follow the links below for more information about the parish.